Green Ape Graffiti are delighted to have played a part in the official press launch for "Grow wild".  The Grow Wild initiative aims to bring inspirational wildlife spaces across the UK with four initial sites across England, Wales, Scotland and Northern Ireland.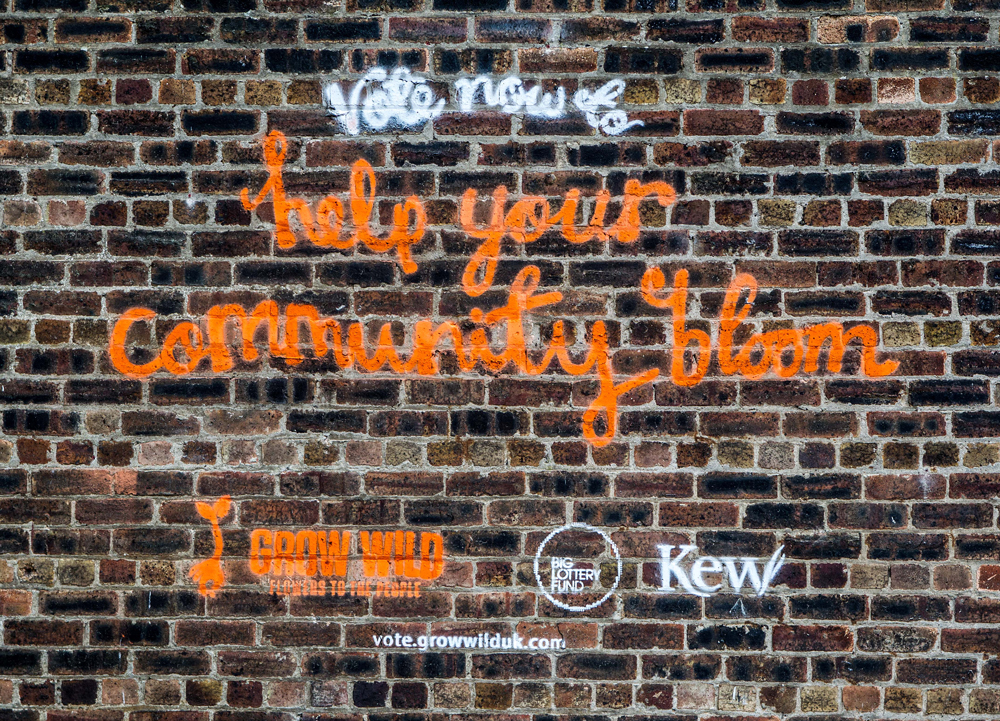 Green Ape worked with the Big Partnership to create a biodegradable chalk backdrop for the official Grow wild photo press launch today in Glasgow. Using our organic chalk mix, some pretty sophisticated poly-carbon cutting and a little magic from our street team, we left an 8 foot square logo impression to get the launch off to a "blooming" good start…
Find out more about Grow Wild here and get involved in the vote!